Welcoming Andrew Moran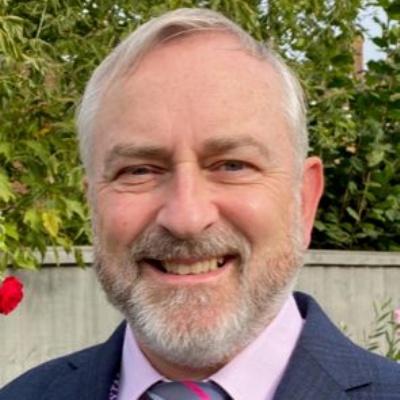 The new academic year welcomes a change in leadership in MacIntyre Academies as we welcome Andrew Moran as Interim CEO.
Andrew will be working across MacIntyre charity and the academies to provide continuity of support as he assists the organisation in appointing a successor to outgoing CEO Rachelle Russell who has moved onto the next stage of her career.

Having worked closely with Rachelle and colleagues at the Trust for the past year, Andrew has well established relationships across the schools and will continue to bring his experience to the role in support of the organisation.
Andrew said "I am excited at the prospect of helping to find and appoint Rachelle's permanent successor. I am confident we will find someone exceptional to build on the amazing achievements that have taken place already."

We wish Rachelle all the best in her new adventures and look forward to a new chapter with Andrew.