New School Joins MacIntyre Academies Trust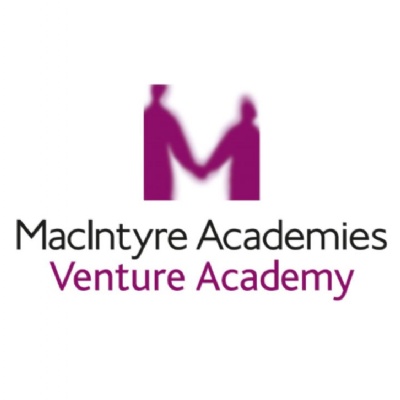 MacIntyre Academies welcomes an expansion to our family of schools today as Venture Academy (formerly known as Arden Fields School) joins the Trust.
The merger of the school that comes from South Warwickshire Academies Trust has developed after a year of working closely with Arden Fields advising on practice and school development. Based in Henley-In-Arden, the school currently has 26 students aged 9 -16 years for children and young people with autism and / or social, emotional or mental health needs.
MacIntyre Academies' CEO says "We're extremely excited about the merger with Arden Fields and welcome the chance to educate more young people and contribute positively to Warwickshire County Council's SEND Strategy"
A naming competition was launched amongst the school community to mark a new chapter in the life of the school. Venture Academy was the winning entry – in keeping with the other expeditionary names of the Trust's schools to reflect learners' experience with us and the ambition and continuous improvement which is at the core of the Trust's ethos.